Every year, GatorFest! celebrates the return of the start of the academic year at SF State. All students are welcome! GatorFest! is an opportunity to start strong, make new connections, join clubs & organizations, learn more about the University's resources and services, explore San Francisco, and celebrate being a Gator! 
See more details below! 
The 2023 GatorFest! Schedule!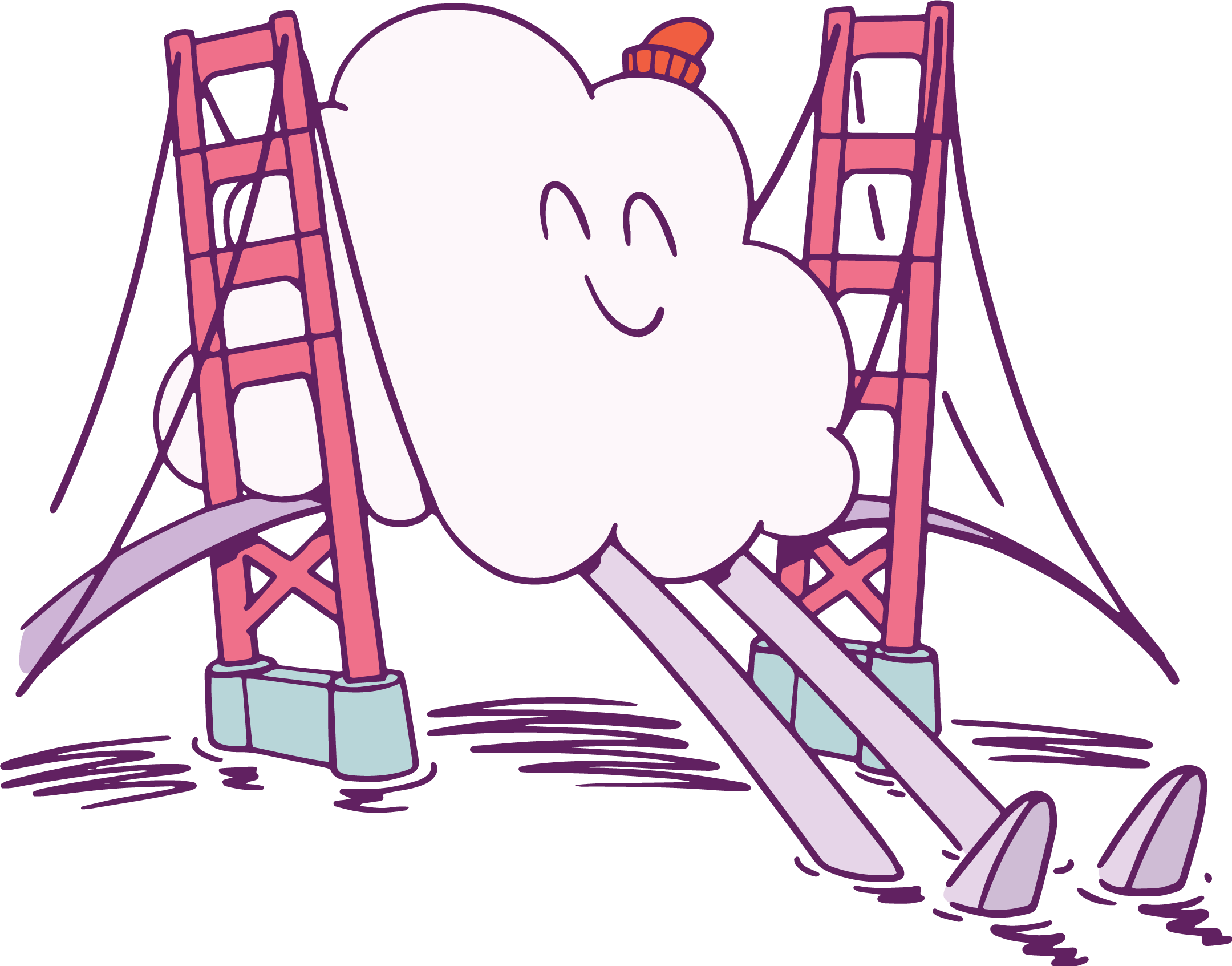 Spotlight Events!
Skating Gators
Location: Student Life Events Center - Annex 1
Date: September 21, 2023
Time: 7:00 PM - 11:00 PM
Description: Glide and groove at Skating Gators, a neon-lit roller skating event at the Student Life Events Center - Annex 1. With a dazzling setup and vibrant atmosphere, it's the perfect opportunity to showcase your skating skills and have a blast with friends.
SARA | Sexual Violence Education
Location: TBD
Date: September 23, 2023
Time: 10:00 am - 11:30 am + 1:00 pm - 3:00 pm
Description: Join us for an important session on Sexual Violence Awareness. This educational event aims to raise awareness, foster dialogue, and empower our community to combat sexual violence. Note that two sessions will be held, one in the morning and one in the afternoon.
Are You Ready!?
Each week the GatorFest! Schedule is updated leading up to Move-In Weekend!
Welcome to the Entering Class of 2023. We have amazing programs and events celebrating your arrival.
Check back to this webpage for the latest GatorFest! & Week of Welcome (WOW) schedule.
🅖🅞 🅖🅐🅣🅞🅡🅢!
IMPORTANT: Sign the GatorFest! Waiver
Find Your Community
Cheer on Gator Athletics!
Connect with Us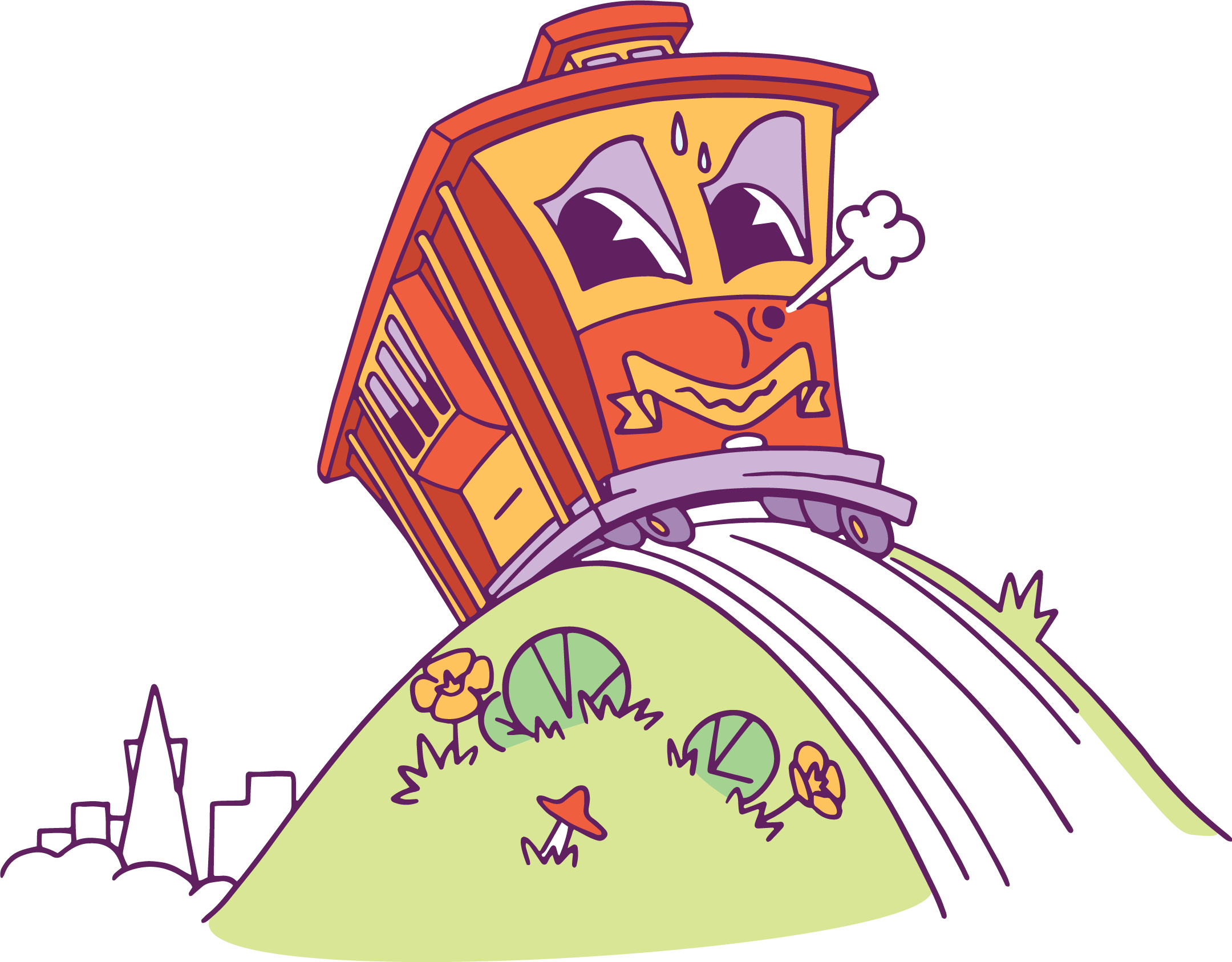 Back to School Beach Bonfire
Location: Ocean Beach
Date: September 26, 2023
Time: 7:00 pm - 9:00 pm
Description: Get ready to unwind and have beachside fun at our Back to School Beach Bonfire! We'll provide snacks, beach games, and good company as you enjoy the bonfire's warm glow and the waves' soothing sound. There is nothing like the Northern Coast of California. RSVP for more details about where to meet!
Wags for Wellness #1
Location: Quad
Date: September 27, 2023
Time: 12:30 pm - 1:30 pm
Description: Hosted by Health Promotion & Wellness, the Wags for Wellness Program aims to build community through stress relief activities and raise awareness of mental health and wellness resources on campus. Studies show animals can help relieve anxiety, and just petting a dog or cat can lower your blood pressure. We hope you will come out to pet one of our visiting therapy animals! Therapy Animals are certified assisted therapy animals from the SF SPCA. For more information and updates, please visit: HPW - Wags for Wellness.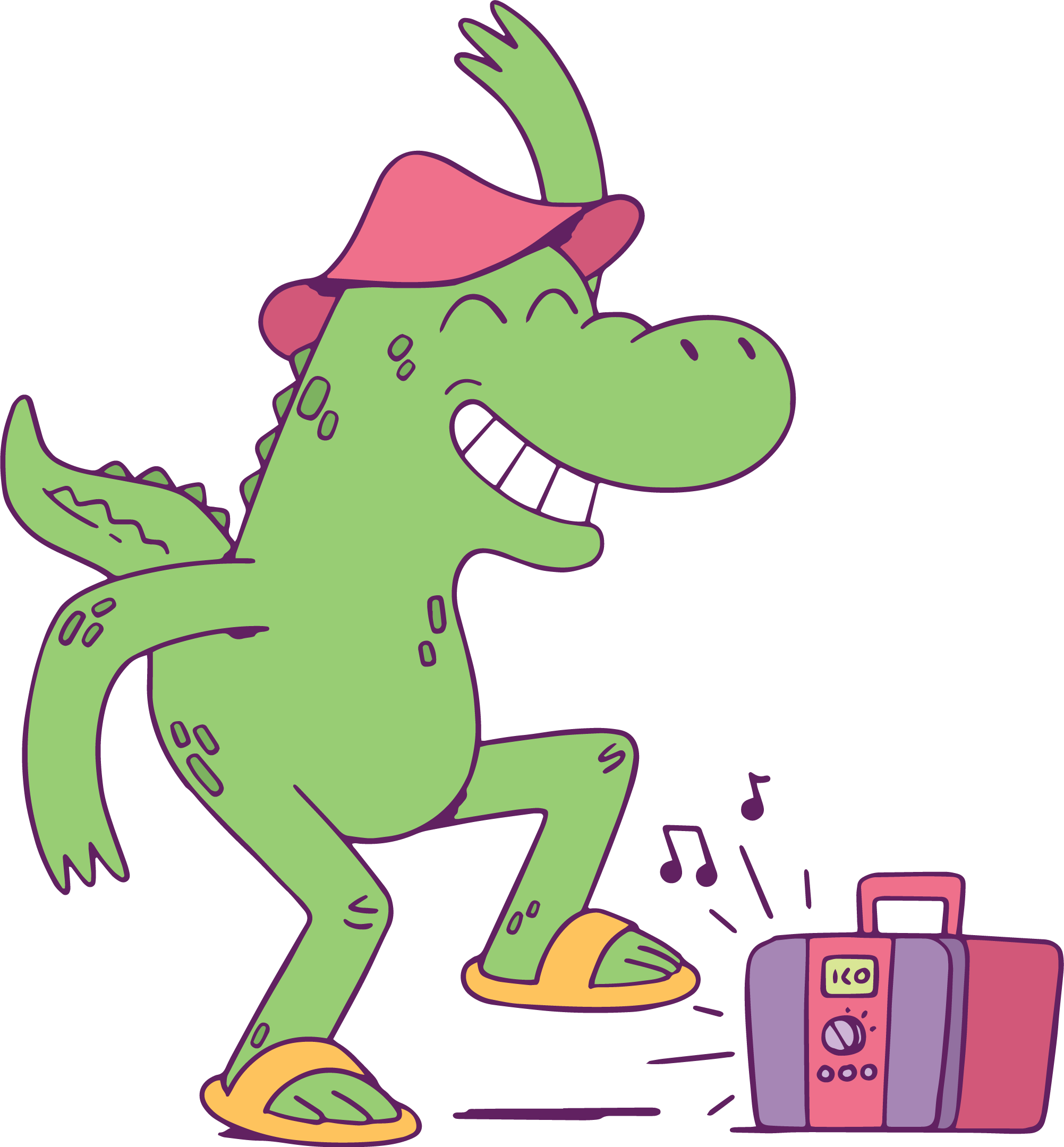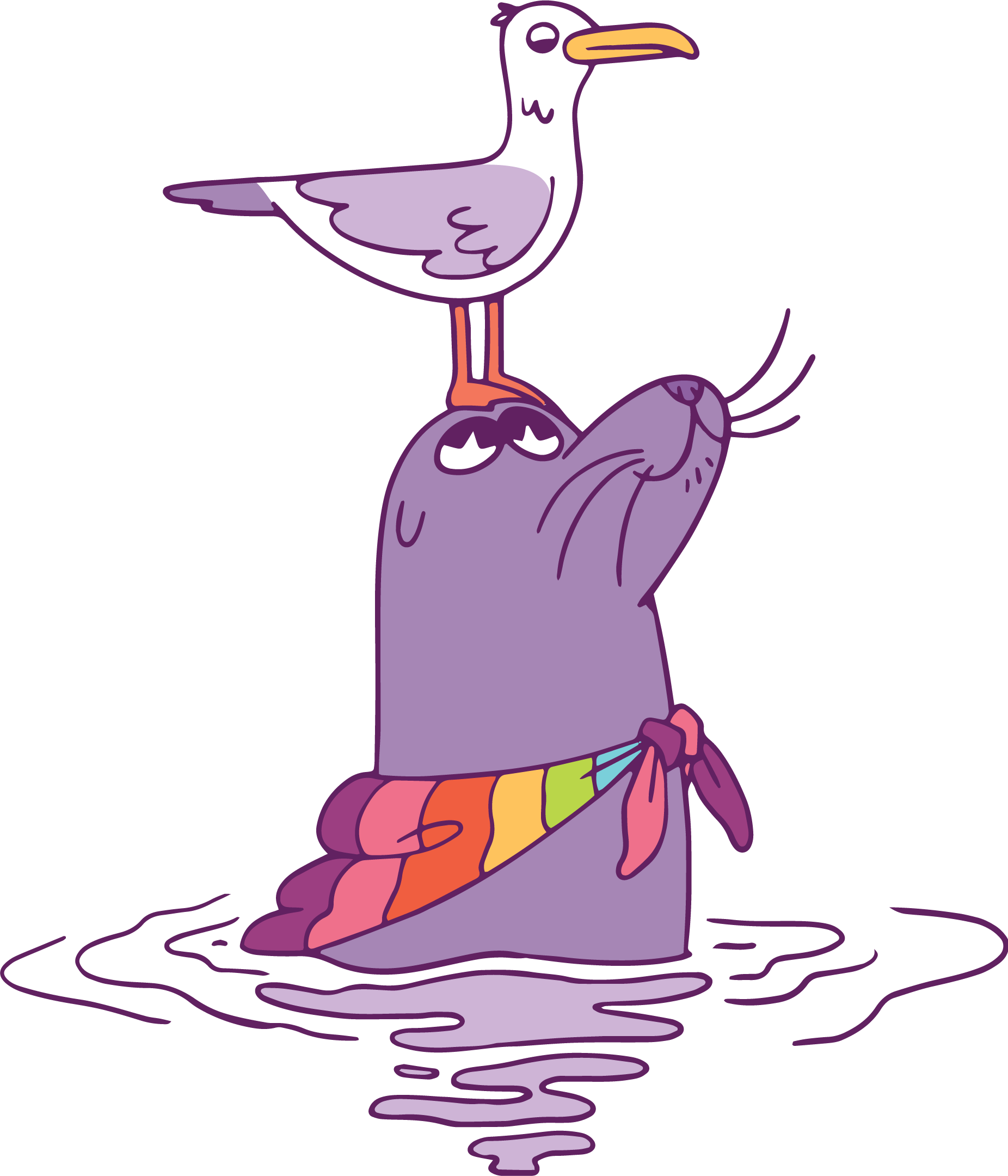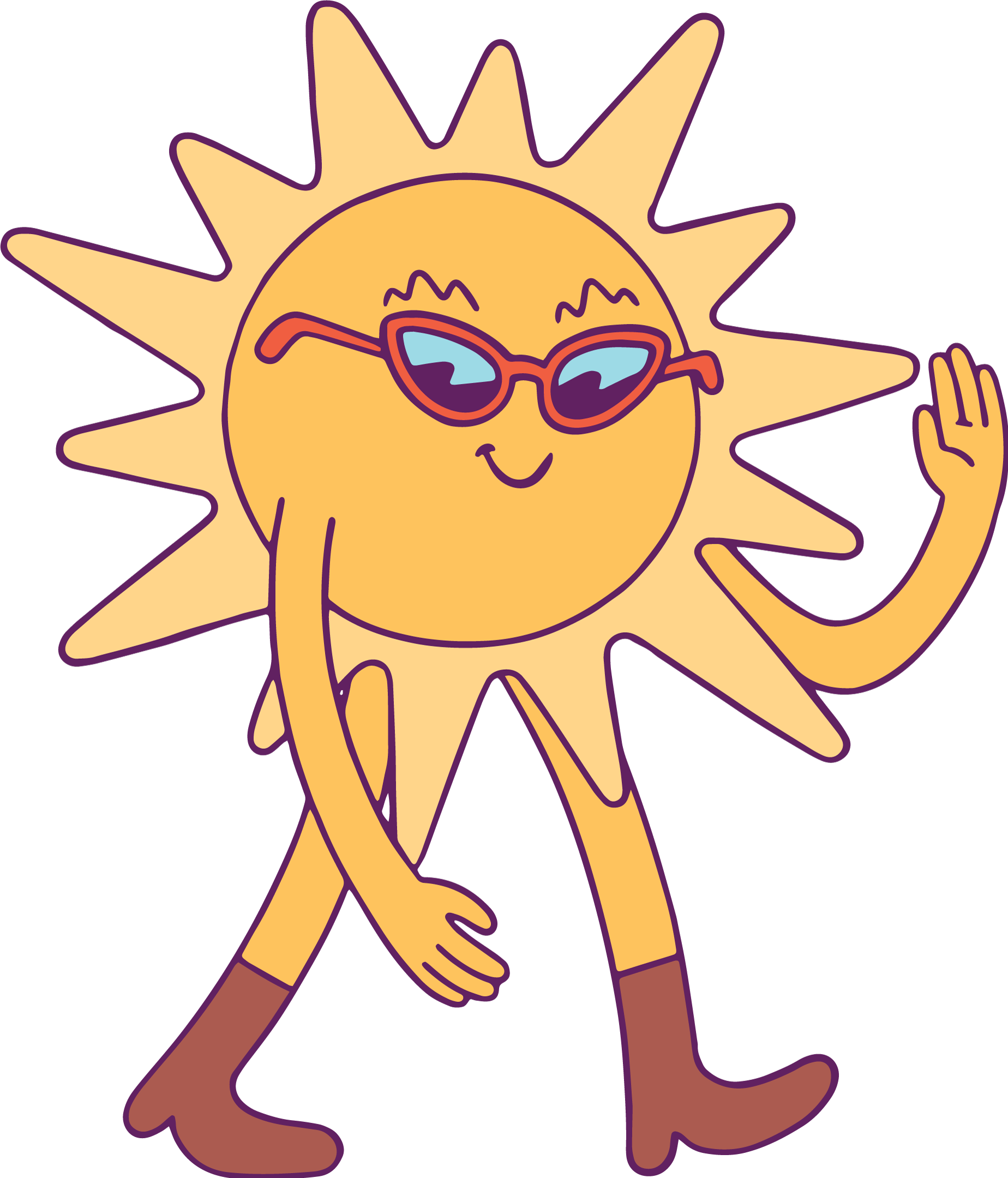 New Gator Family Reception
ChompFest! 2023
Entering Year Pinning Ceremony & Entering Class Photo 
Board Game Nights
The Student Life Carnival
Drag Queen Bingo
Greek Block Party
Rec the Night!
City Tours with Residential Life
Beach Bonfire
Starting Strong: Orientation Refresher
Twas the Night Before Classes
Know Your Syllabus
Emailing Your Professor
Building Your Semester Calendar (Important Dates & Deadlines!)
NOISECOMPLAINT (Dances)
Skating Gators Roller Rink Event
Concerts
Screen on the Green (Movie Nights) 
Comedy Shows
Silent Disco
eSports Watch Parties
Gators Go See the Giants (Baseball)