Applications for the Summer 2023 Orientation Leader Position are now closed. If you have applied, please continue to check your SF State email for more information on your next steps!
| Date | Deadline |
| --- | --- |
| Friday, September 2nd | Orientation Leader Applications Open |
| Sunday, October 9th | Applications Due |
| October  | Orientation Leader Interviews (Individual and Group) |
| October | Orientation Leader Decisions Sent to Candidates |
Take Your Leadership to a New Level!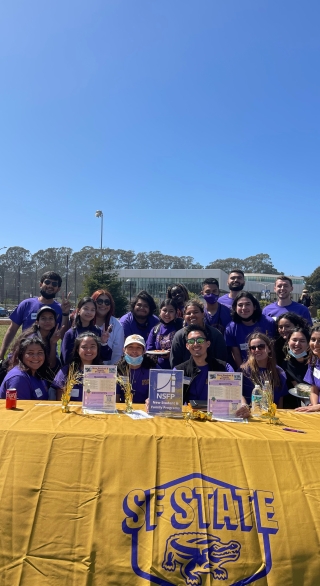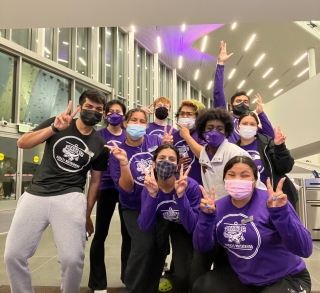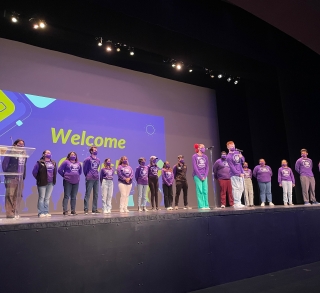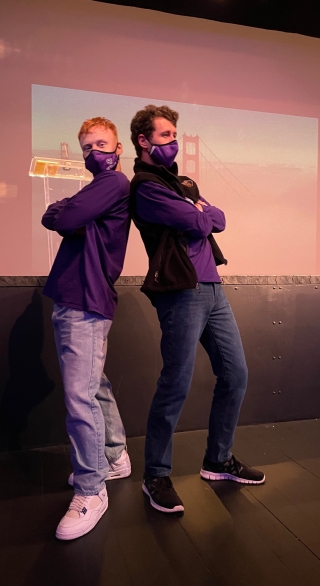 Be a part of the Orientation Team
New Student Orientation is the process of engaging, informing, and assisting all new students and their guests (parents, family, and student supporters) through their transition to SF State. Our Orientation Leaders support this process by providing new students and guests with a warm introduction to campus and all its resources, drawing from their own experiences as current students and the Orientation Leader training.
Orientation Leaders (OLs) are chosen based on their current and potential academic, interpersonal, and leadership qualities. OLs apply for the role and are selected during the Fall semester. They enroll in the semester-long Spring Peer Mentor/Leadership course and then participate in the following Summer Orientation Sessions.
Why Join
Orientation Leaders are the first face and group of current students that our new incoming students and guests will see and interact with. Becoming an Orientation Leader will give you the opportunity to learn more about yourself as a leader and share your experiences with our new students and their supporters. Orientation Leaders also gain extensive knowledge about the university and will have opportunities to interact with different departments across campus.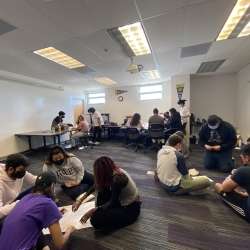 What does the Orientation Team Do?
Orientation Leaders (OLs) assist with the implementation of San Francisco State University's New Student & Family Orientation Program (NSFP). OLs are current students who are well-respected, academically balanced leaders on campus. OLs are chosen based on their current and potential academic, interpersonal, and leadership qualities. The Orientation Leader team is selected in the fall semester, enroll in the spring semester-long Peer Mentor/Leadership course, and participates in the following summer orientation sessions.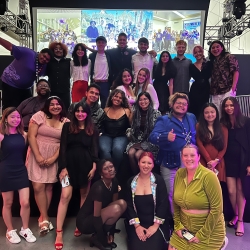 Who is New Student & Family Programs
New Student & Family Programs is a department on campus comprised of 4 Professional Staff Members, 2 Peer Directors, and 5 Team Leaders. You will meet a variation of these individuals in the Orientation Leader application process.