Welcome Gators!
To help you navigate your transition to San Francisco State University, we have provided you a digital "help desk" via Zoom. We utilize the Zoom waiting room feature to best support each individual personally and confidentially. Thank you!
Explore the tabs below for additional New Student Help Desk tools, services, and campus resources!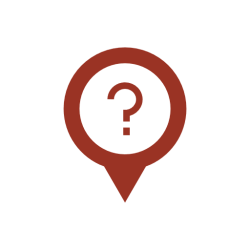 New Student Help Desk Drop-Ins
Mondays - Fridays: 9am - 12pm and 1pm - 3pm (closed 12pm - 1pm for lunch)
If you happen to have any questions after the Help Desk has closed, please email us at nsp@sfsu.edu and we would be happy to assist you!
Click the link below to access the New Student Programs Help Desk
Meeting ID: 916 6288 3545
Password: 328195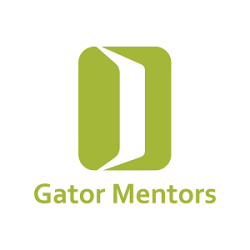 Connect with a Gator Mentor!
The NSP Help Desk is available for Drop-In Questions & Reservations with Gator Mentors!
We utilize our Zoom Help Desk as a virtual space for students to meet with their Gator Mentors or with New Student Programs staff.
The Help Desk is available for appointments with Gator Mentors Monday through Friday, from 9:00 am to 4:00 pm. If you would like to make an appointment, please email your assigned Gator Mentor directly or email New Student Programs at nsp@sfsu.edu.
Feel free to contact us!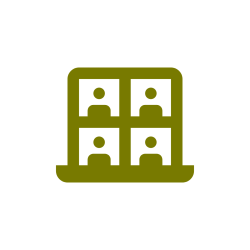 Set Up Your San Francisco State Zoom Account
Due to the Pandemic, all New Student Orientation Sessions will be held remotely via Zoom. All students get free access to their own SFSU Zoom Account. We highly encourage you to set up your Zoom Account before your New Student Orientation. You will not only use Zoom for Orientation but some of your academic courses will require you to use it for class as well. Below are some useful resources to set up your Zoom Account
Meet Who's at the Help Desk!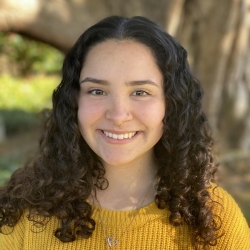 Alina Frigerio-Swain ( She/Her/Hers )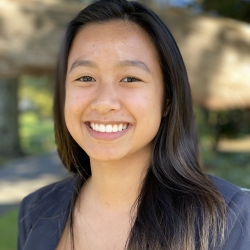 Kathy Nguyen ( She/Her/Hers )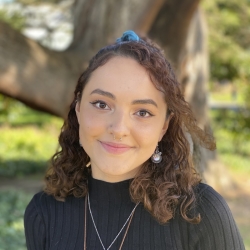 Grace Aguirre ( She/Her/Hers )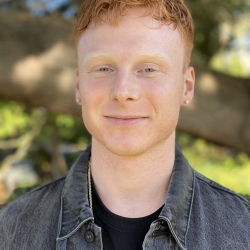 Mark Buckle ( He/Him/His )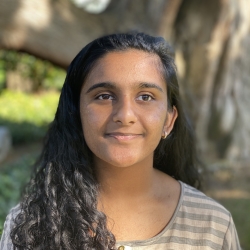 Janvi Kumar ( She/Her/Hers )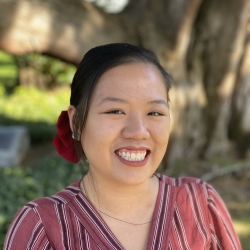 Florence Anne Cadiz ( She/Her/Hers )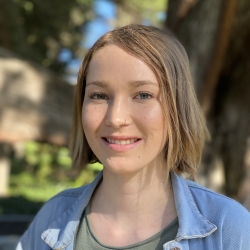 Claudia Hirons ( She/Her/Hers )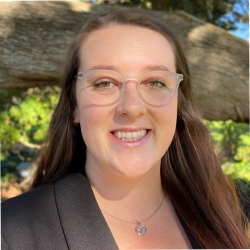 Sarah Pishny ( She/Her/Hers )
Administrative Support Coordinator
Keep Learning - Student Technology Quickguide
About the Quickguide
This guide will help students prepare to work remotely and interact with their course content, classmates and instructors using remote modalities.
AS Gator Groceries: FREE box of food every week!
CalFresh: FREE grocery money each month for qualified applicants with
Emergency Meals: FREE meals on campus for students experiencing a food crisis
Nutrition Education: Cooking classes, body positivity groups, appointments with a Registered Dietitian
PATHS (Providing Assistance to Housing Solutions): Housing crisis support and solutions
Emergency Basic Needs Funds: Emergency aid for food and other basic necessities
Shower Access: Weekly shower access for students
Basic Needs Care Kits: FREE laundry kits & personal care items
University Housing for new students is an essential and important step in transitioning to any university. New Student Programs is proud to partner with the two departments - University Housing and Residential Life. You can learn more about each department below. 
University Housing
The University Housing department supports the living and learning environments on campus by providing the main services and processes to housing on campus. For example, University Housing facilitates the lease agreements, residential housing options, meal plans, conference services, and diving services at San Francisco State. 
Residential Life
The Residential Life department supports the greater community development and engagement within the residents living on-campus. Residential Life supports the growth, development, and holistic academic success of students who are living on-campus. 
Since the beginning of the Covid-19 Pandemic, SF State is consistently trying to help all students be set-up for success in and out of the classroom. 
Here we try to provide useful and fun Zoom Kits to make the most of remote learning.
SF State Zoom Kit
San Francisco State provides all students a library of software tools to students who are fully admitted.
Software Available for Download
Adobe Creative Cloud (CC) 
Anti-Virus / Anti-Malware
Microsoft Office 356
Windows for Students
Statistical Software (Minitab) 
Statistical Software (SAS) 
Statistical Software (SPSS)