IMPORTANT COVID UPDATE
The Spring 2022 semester will begin on January 24 and all instruction will take place using remote learning modes, with certain exceptions. Courses listed as in-person on the class schedule are expected to pivot from remote instruction to in-person sessions starting on February 14.  Courses that have received an exception from starting the semester using remote learning modes will be listed on this site starting January 17, and students enrolled in those courses will be notified by their departments or colleges.
Most campus services will be provided remotely until February 7.
New Student & Family Programs will be operating remotely during this time. Our office can be reached Monday through Friday 8am-4:30pm via email at nsp@sfsu.edu or by phone at (415) 338-3060.
We hope you, your family, supporters, and friends remain healthy during this complicated time.  
-The New Student & Family Programs Team-
Meet the Professional Staff
Meet the Student Staff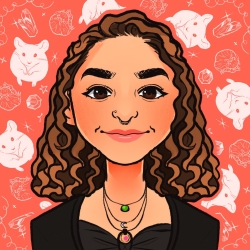 Grace Aguirre (she/they)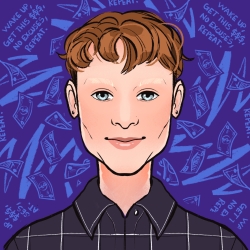 Mark Buckle (he/him)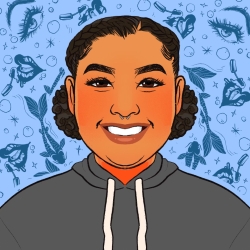 Kara Blue (she/her)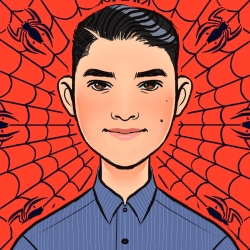 Fabian Cruz (he/they)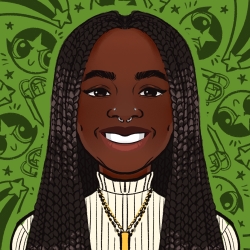 Peggy Kavugwe (she/her)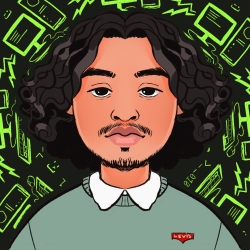 Luis Poncio (he/him)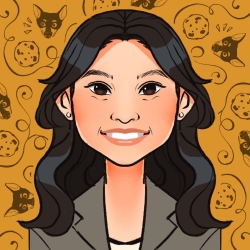 Emily Liu (she/her)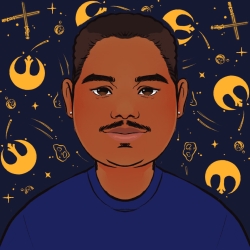 Jordan Young (he/him)
Student Support Assistant
Meet the Pet Staff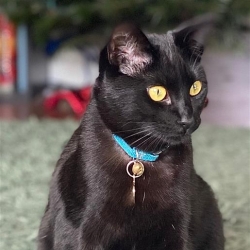 Meeko
Sarah Pishny-Foster's Kitty
A cat that loves water ¯\_(ツ)_/¯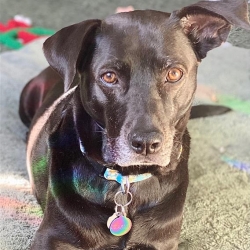 Charlie
Sarah Pishny-Foster's Pup
Has webbed toes but absolutely loathes water.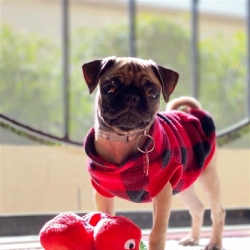 Stella
Enjoys long walks where she plays with floating leaves and twigs. Loves to find socks and hide them in her bed.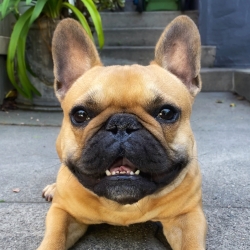 Ham
Loves a variety of fine cheeses. Has a consistent flatulent effect as a result of said cheeses.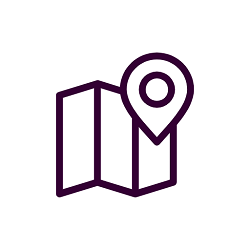 New Student & Family Programs Office
If you would like to visit us in person or send us some mail, you can find us here : 
San Francisco State University
1600 Holloway Avenue, SSB 301
San Francisco, CA 94132
Attn: New Student Programs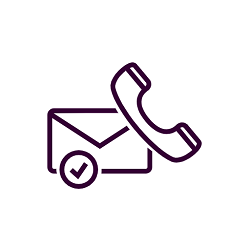 Contact New Student & Family Programs
Office phone: 415.338.3060
Main E-mail address: nsp@sfsu.edu
Office Hours: 8:00am to 5:00pm, Monday-Friday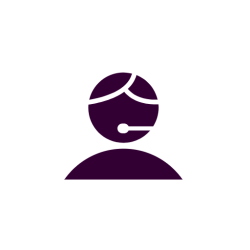 Have Questions?
New Student Help Desk Drop-Ins
Click the link below to access the New Student Programs Help Desk
Meeting ID: 916 6288 3545
Password: 328195
Gator Mentors!
We utilize our Zoom Help Desk as a virtual space for students to meet with their Gator Mentors or New Student Programs staff.
The Help Desk is available for appointments Monday through Friday, from 9:00 am to 4:00 pm. If you would like to make an appointment, please email your assigned Gator Mentor directly or email New Student Programs at nsp@sfsu.edu.
We are here to help! 
About New Student & Family Programs
We are the Division of Student Life
A campus community where every student belongs and the student experience matters.
The Division of Student Life (DSL) believes that every SF State student should belong and matter, has the capacity to live a purposeful life, and can positively impact the world.
To that end, the Division of Student Life (DSL) team at SF State facilitates student-centered learning through personal, professional, community, and academic engagement, culminating in a transformational experience.
Vision Statement
Inspire new students and their families to celebrate their stories and embrace a future full of possibilities.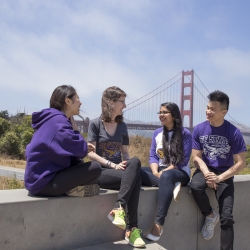 Our Mission
New Student and Family Programs believes, through meaningful and sincere connections, new students and their families benefit from engaging with a community of peers, staff, and faculty who facilitate the transition and support the adjustment to a university that values educational equity, academic excellence, and social justice.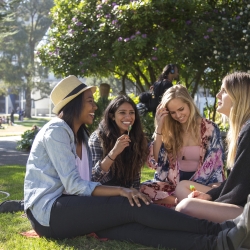 Our Goals
Build a community (inclusion/support): peer mentorship and social events for students, create a network for parents and families to build meaningful connections, share stories and experiences to create a connection

Create student leadership opportunities(inspire/develop): Orientation Leader program and Gator Mentors, facilitate meaningful student learning and development through educational and extracurricular experiences

Provide resources for success (inform/refer): general campus resources(registrar, admissions, academic advising) for students and families: FroshMemo, webinars, intentional programming, network, and referral, GatorGuides, program-specific learning for parents and families,

Promote and support students and their families to understand the University values of social justice and equity

Connect students to San Francisco and the greater Northern California culture and lifestyle, connect and engage parents and families with the SFSU community(staff, other families, etc)